Coco Howard — Fighting the soft fight
Beginer felting classes on Zoom
Custom group needle felting workshops offered upon request
softlife@mac.com
Miss Coco is currently offering beginner needle felting workshops to groups of five or more. These workshops can be sessions of either four weekly classes or six weekly classes. If you have a group of children ages six and up or adults and are looking for a fun online activity Miss Coco will work with you design a felting workshop that can be customized for your group!
Needle felting is a fun, super versatile sculpting medium that can be employed to create dolls, animals, play scapes, felted wall hangings, jewelry, abstract sculpture and much more.
Contact Coco at softlife@mac.com to discuss the possibilities!
For

Ages six through adult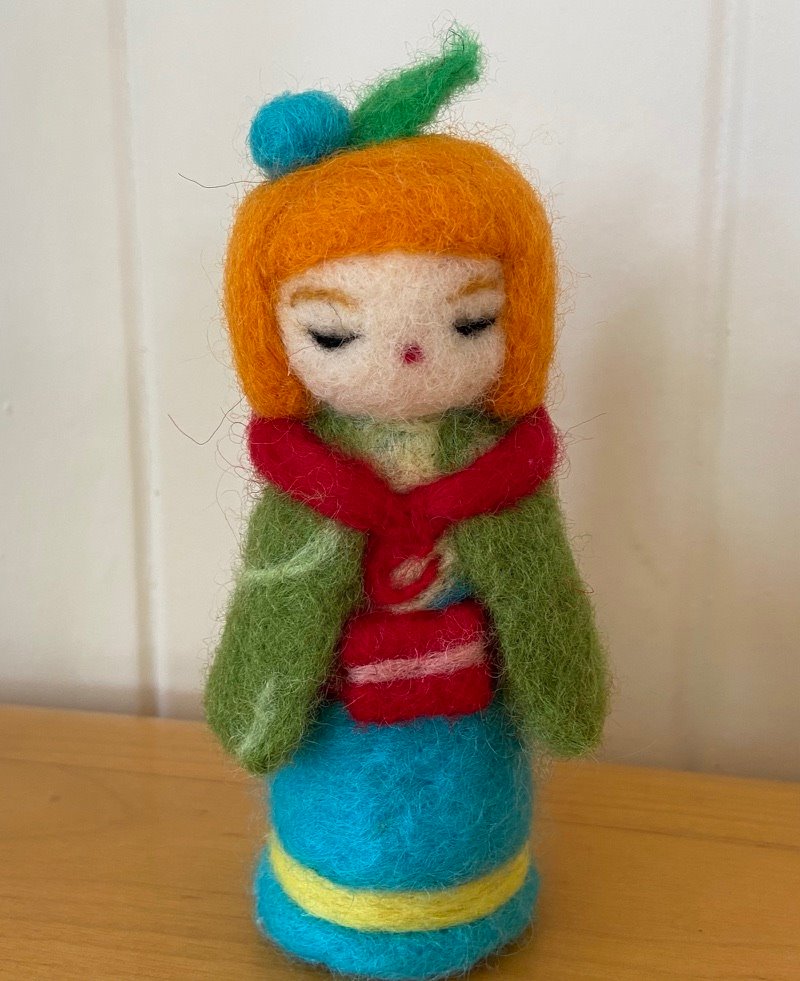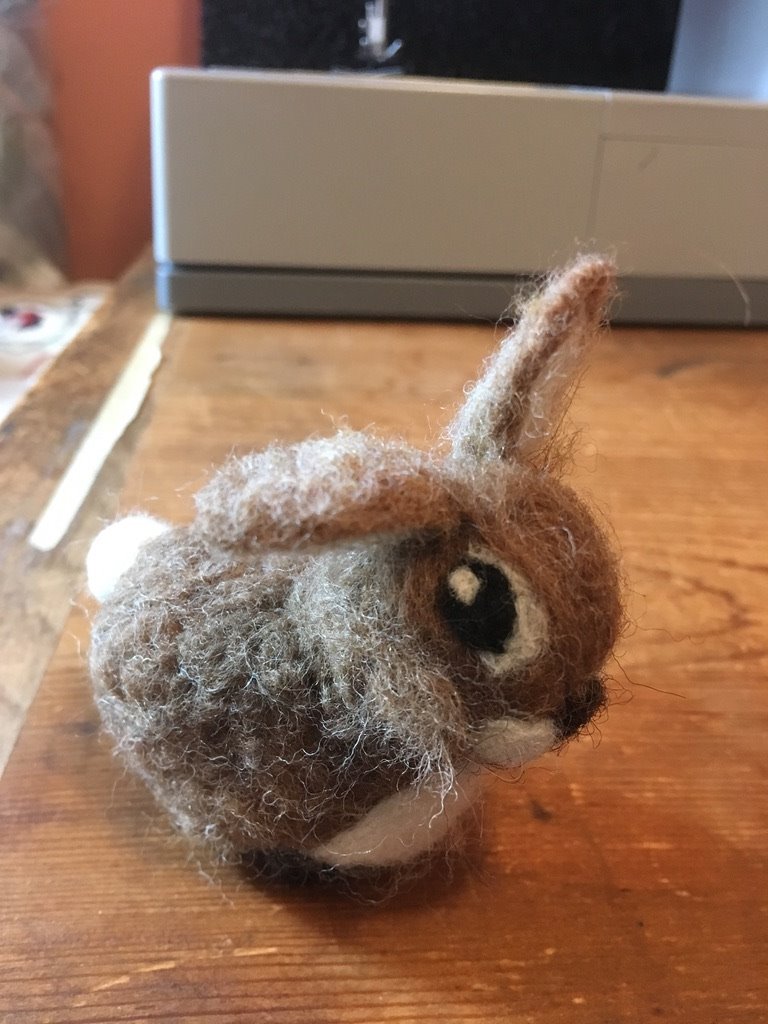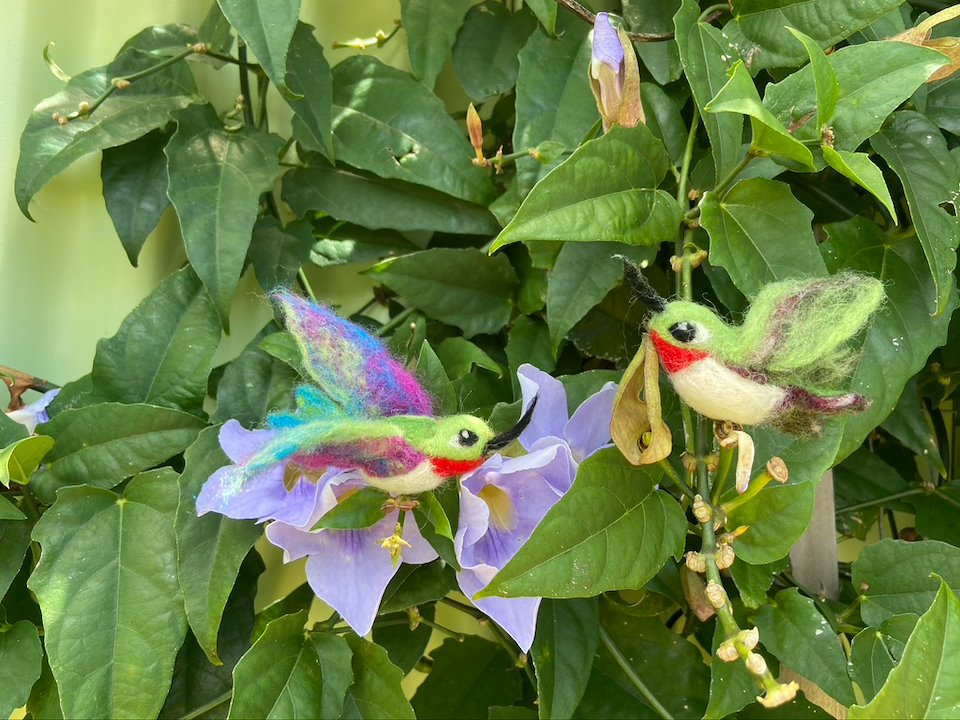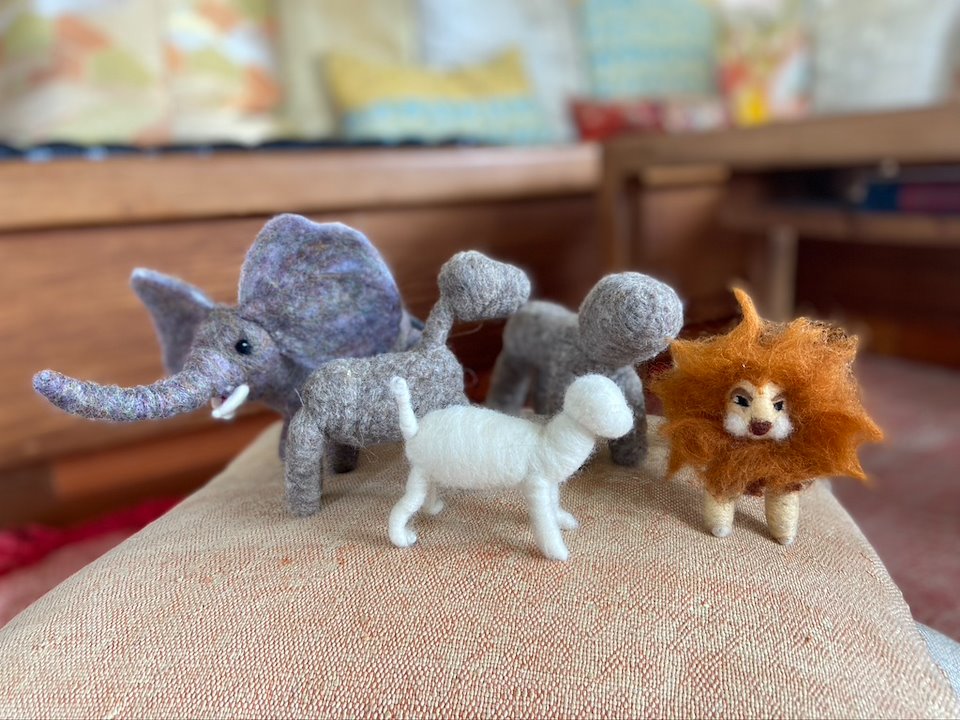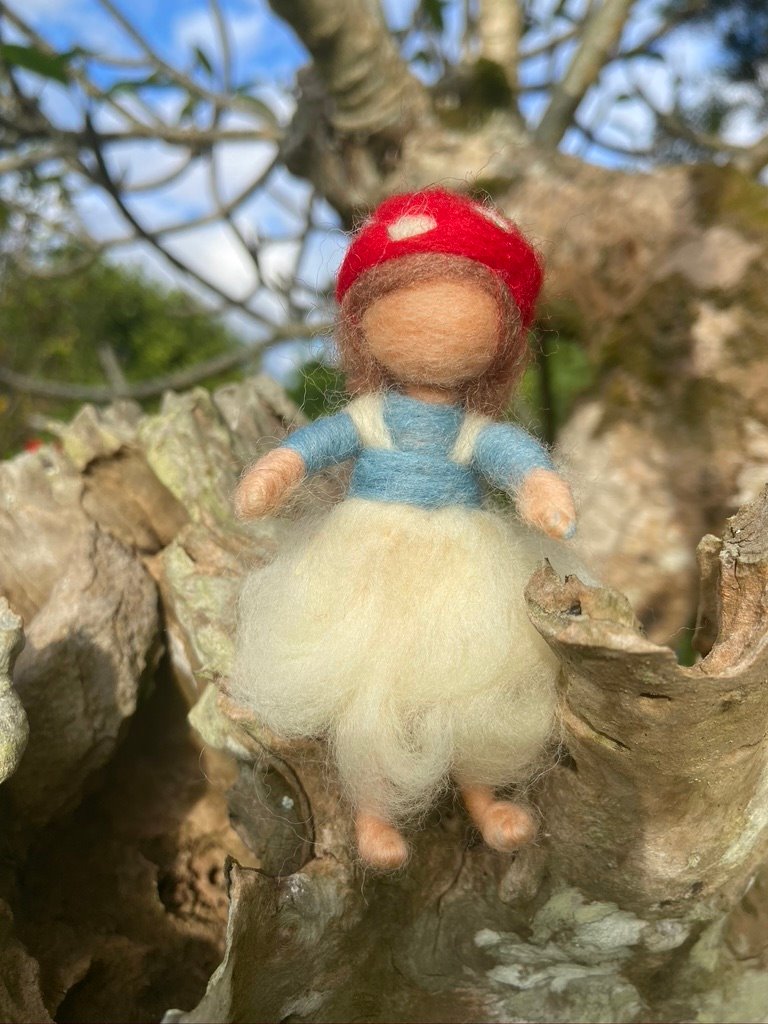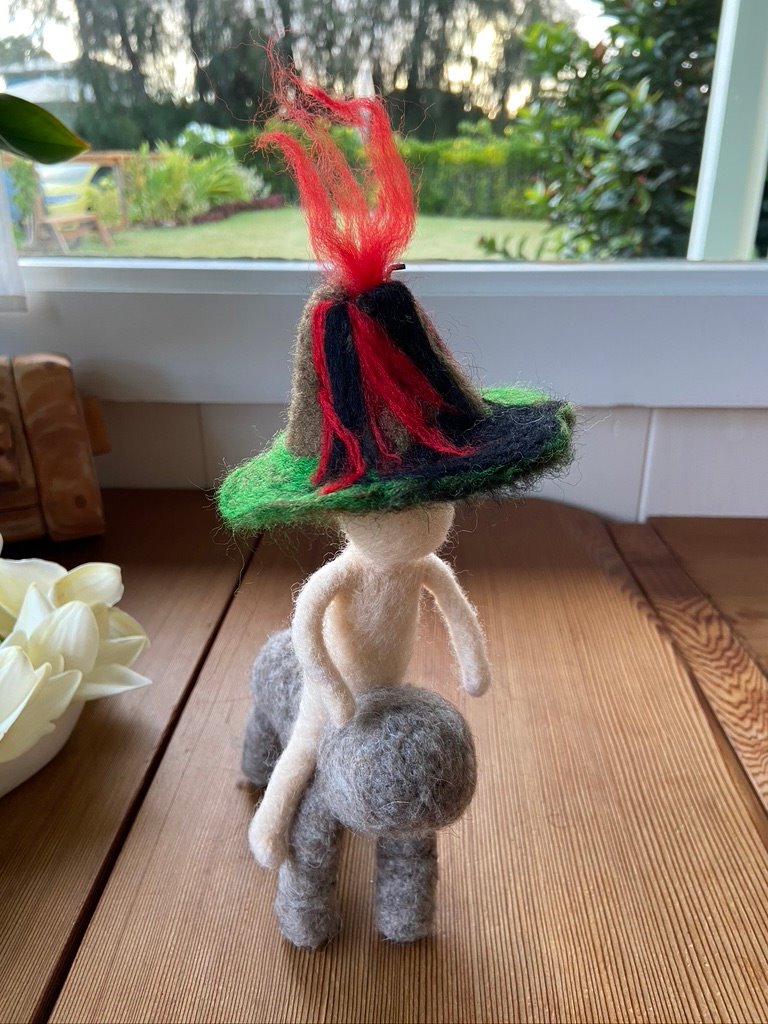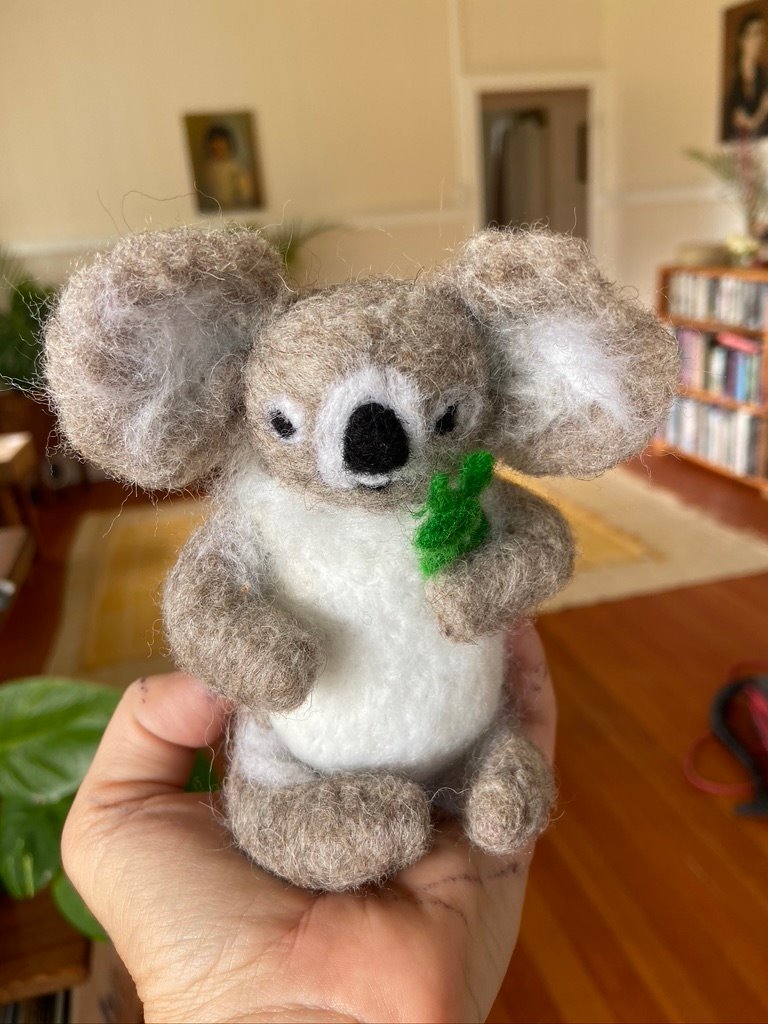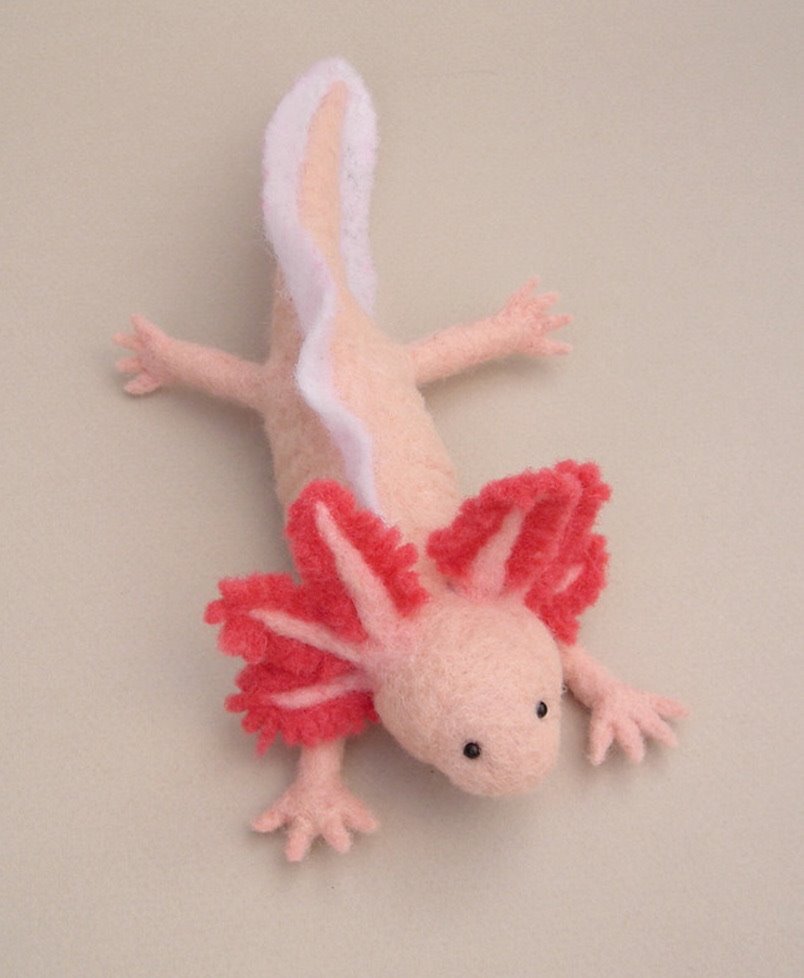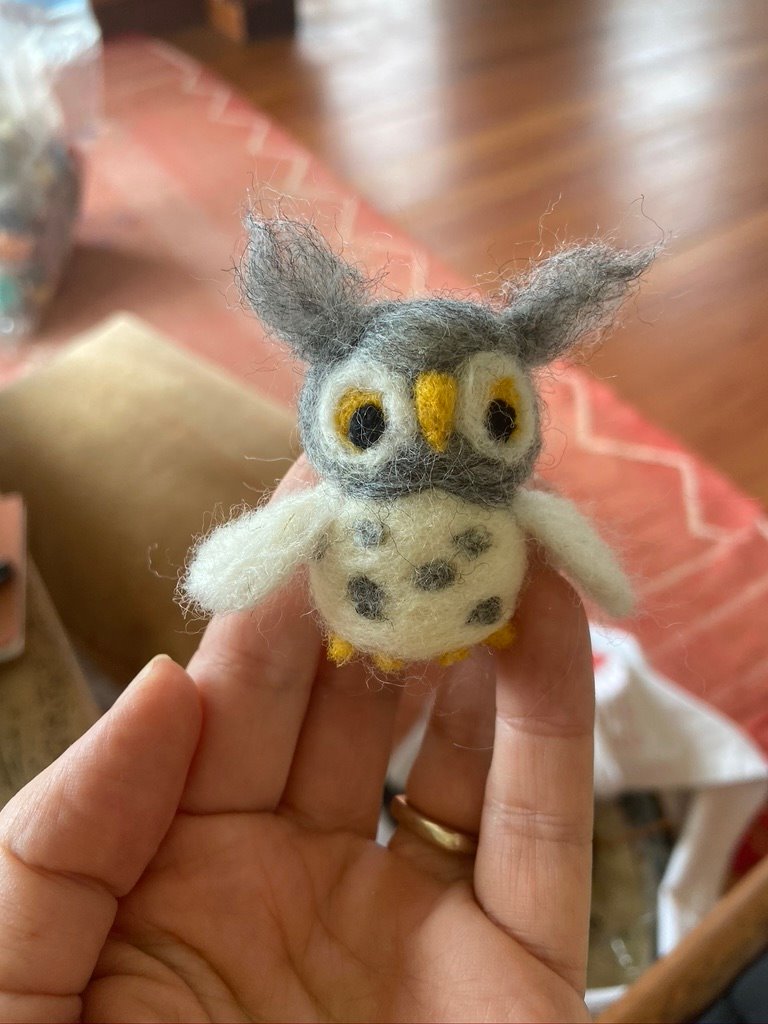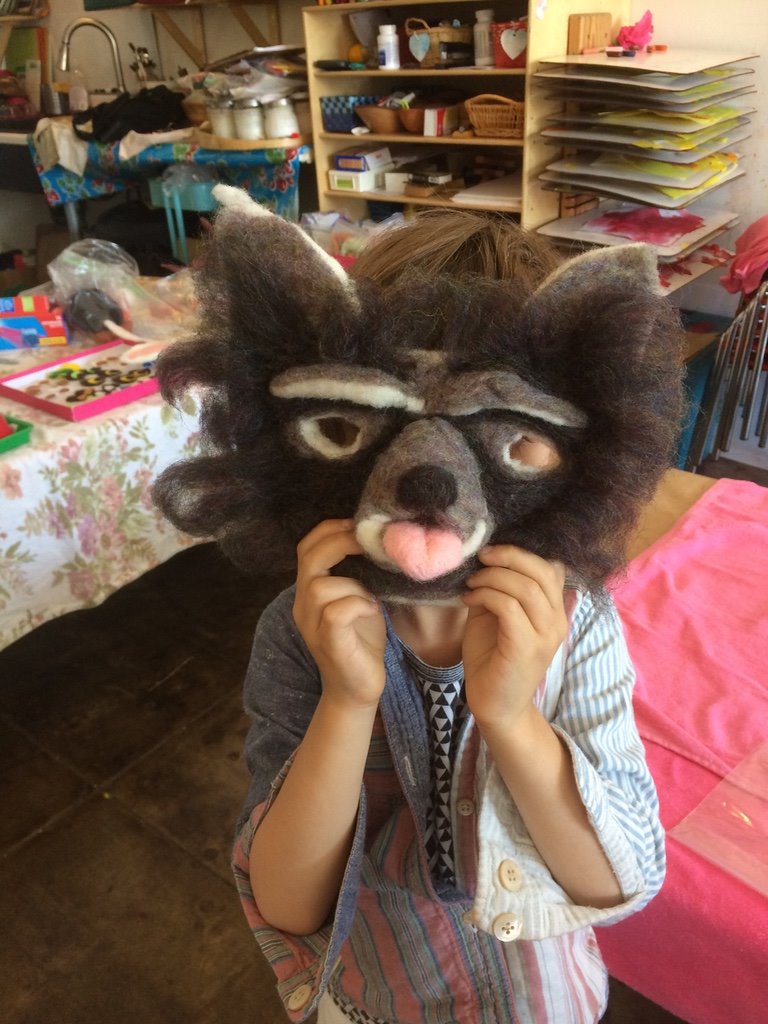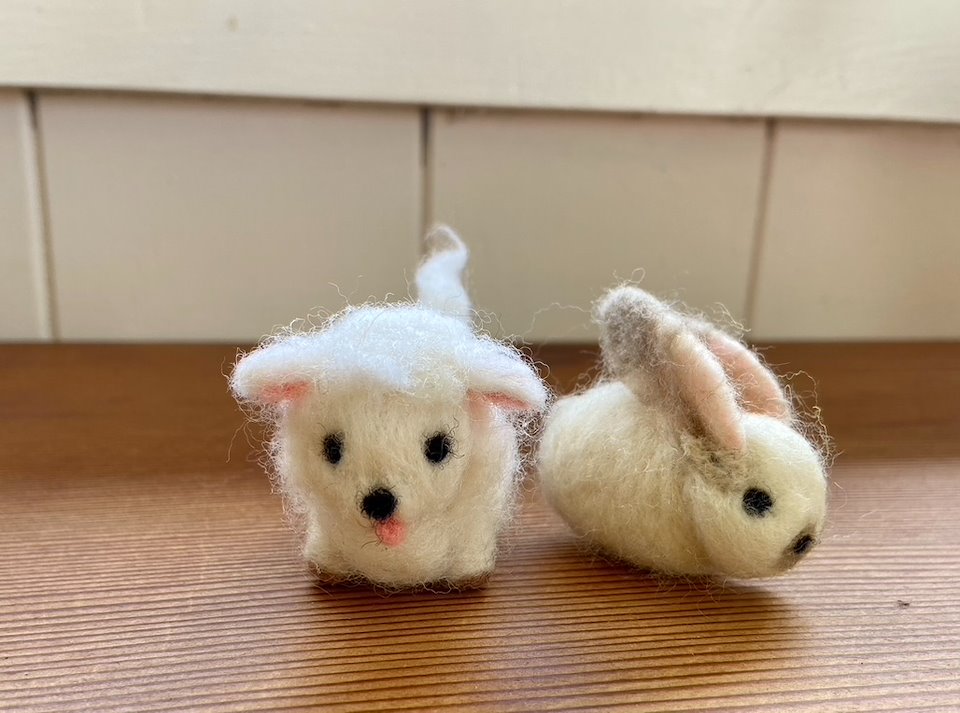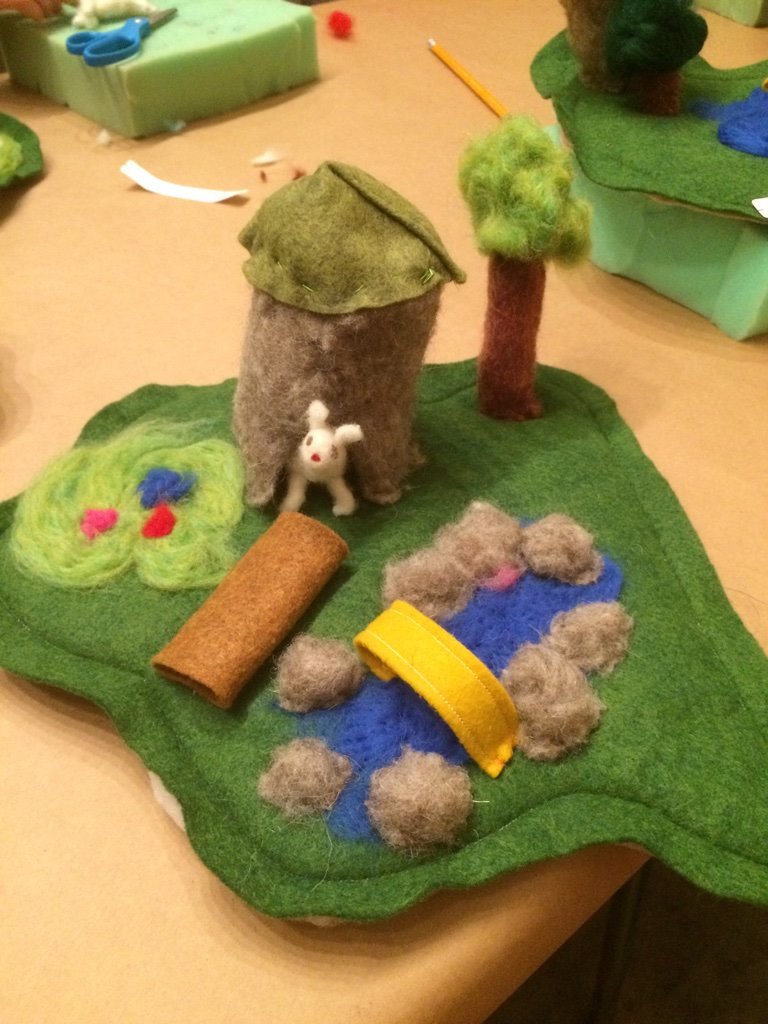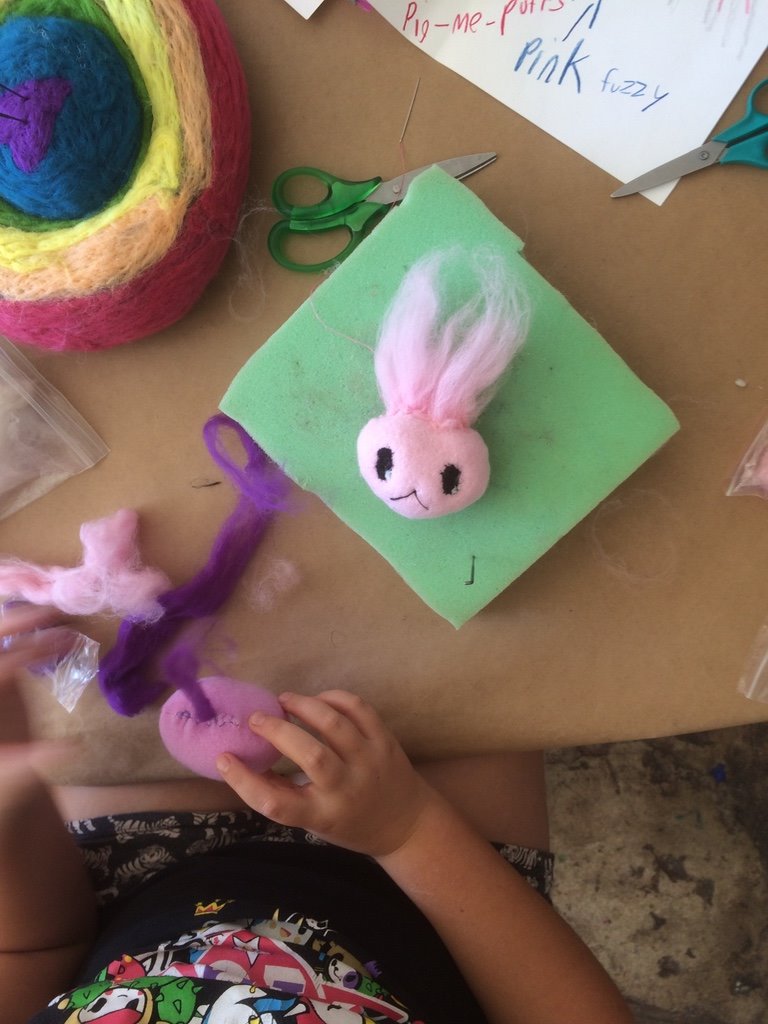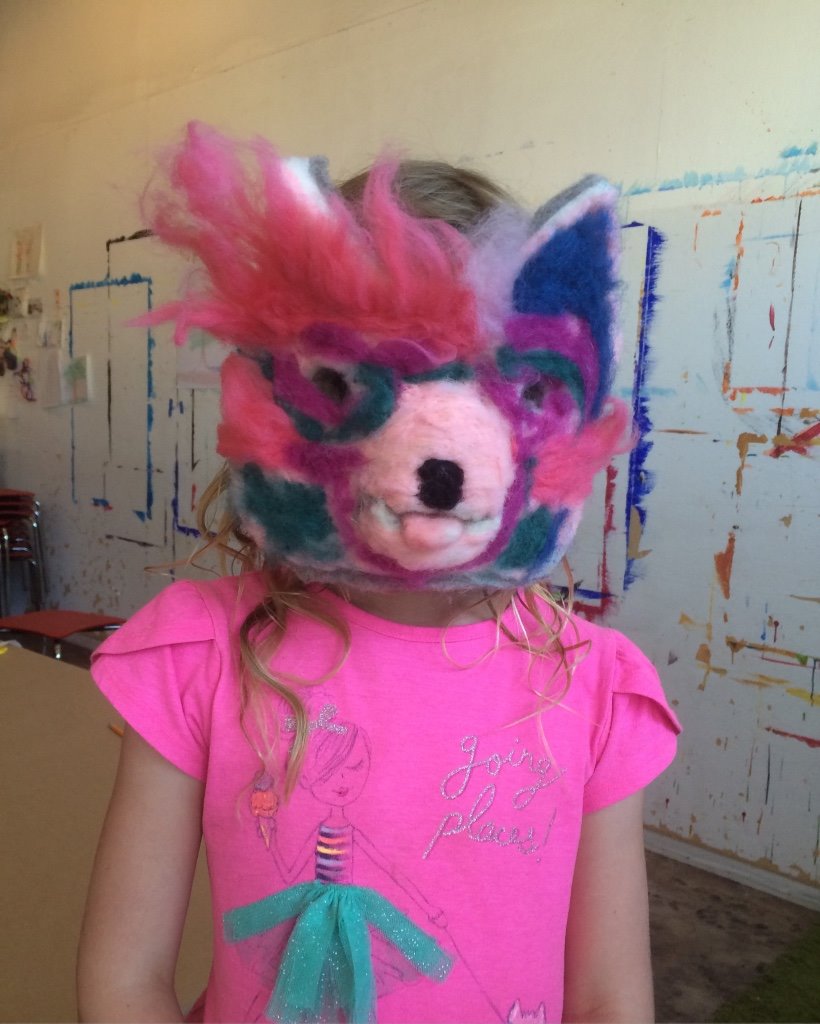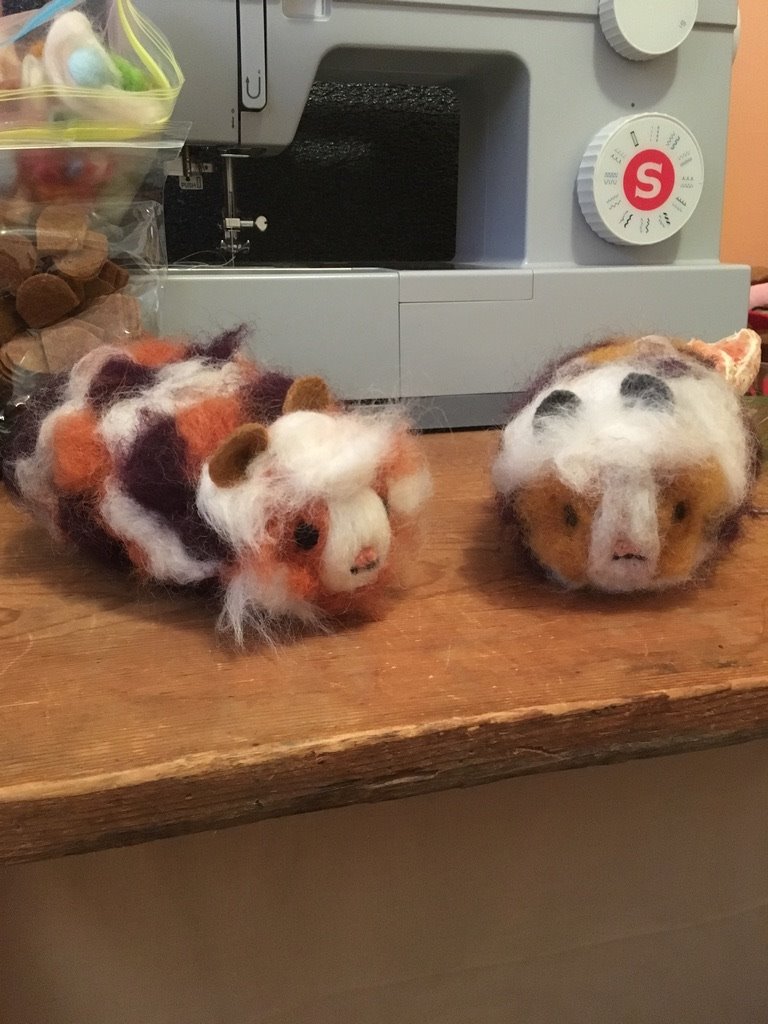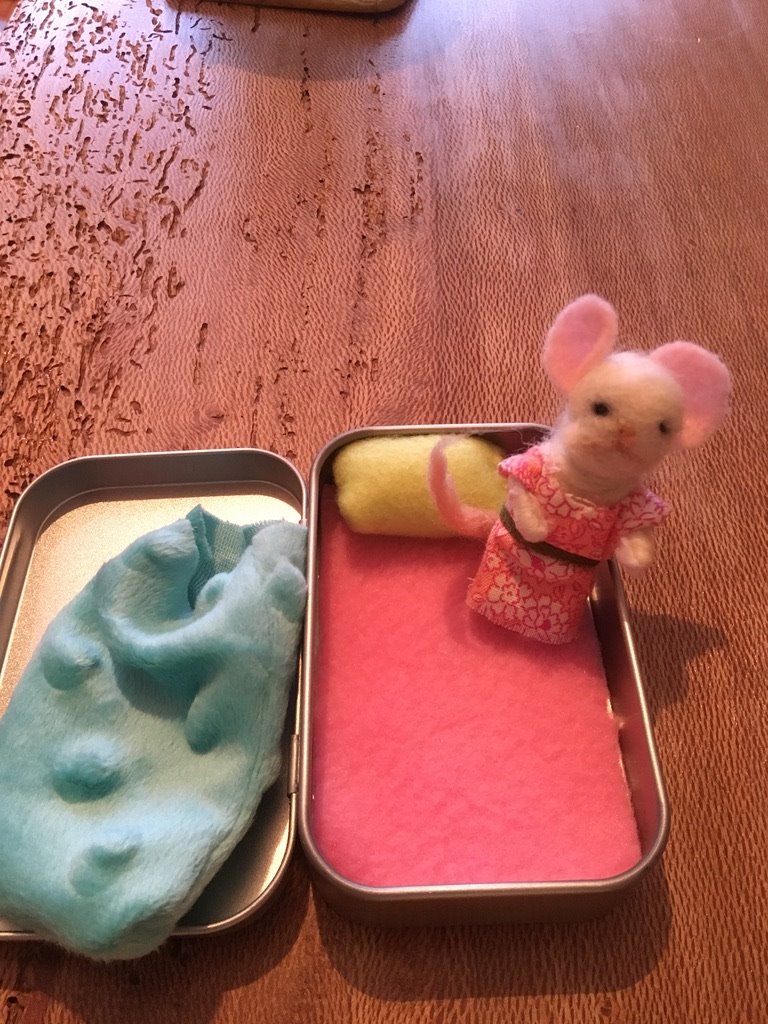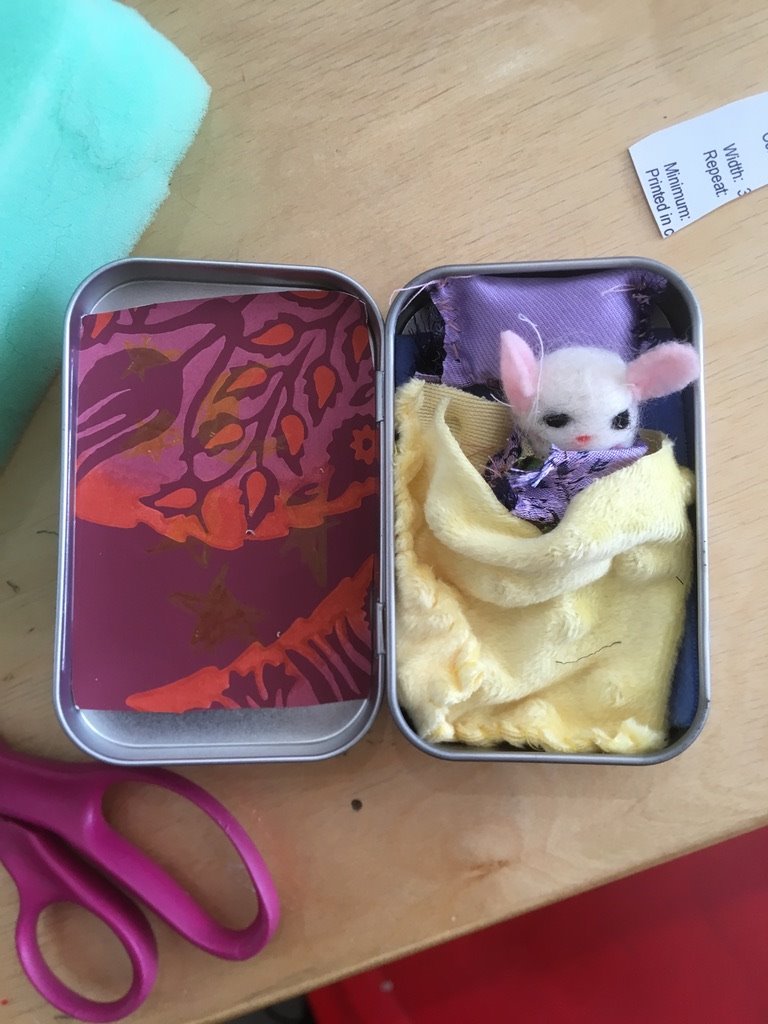 Next
Softlife plush toy making classes