Coco Howard — Fighting the soft fight
Softlife plush toy making classes
Handmade plush toy making and fiber art class for children and adults
aplacetocreate.net/classes
Coco Howard is currently offering plush toy making and needle felting workshops for children and adults at Fluid Art Hawaii, located in the Queens Marketplace in Waikoloa, Hawai'i. Sign up today at HawaiiFluidArt@gmail.com or call 808.344.4878
Coco is also offering online classes and toy making kits for sale at aplacetocreate.net.
Students work on a variety of projects employing hand sewing techniques, simple pattern making, and needle felting techniques to create one of a kind plush toys and needle felted sculpture. Classes are beginner friendly and multi-age, with students ranging from age five to adult working together in a group.
FOR CURRENT INFORMATION ON CLASSES EMAIL COCO AT softlife@mac.com OR GO TO aplacetocreate.net
For

Toy Making classes on Hawai'i Island and online at aplacetocreate.net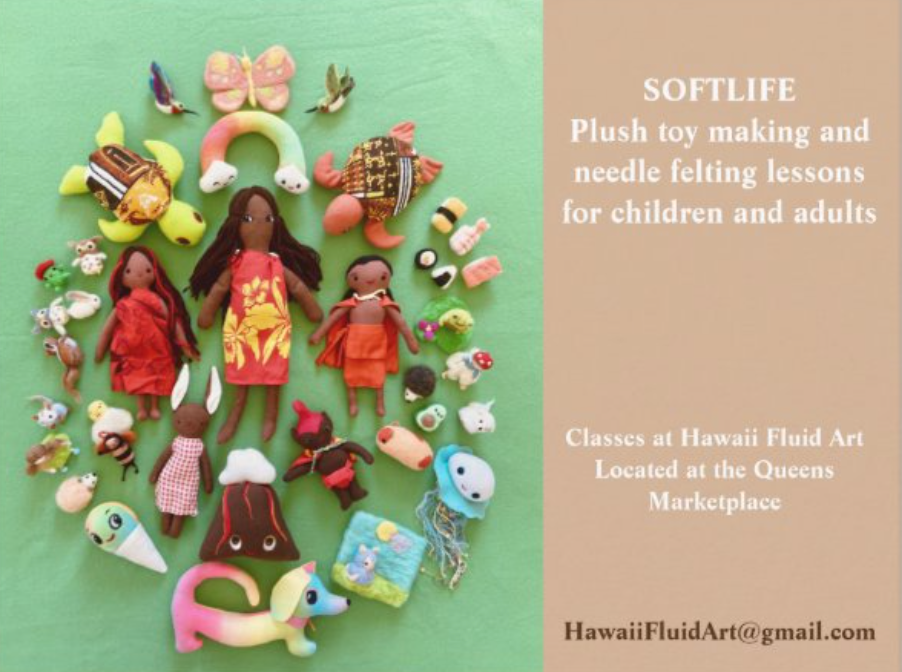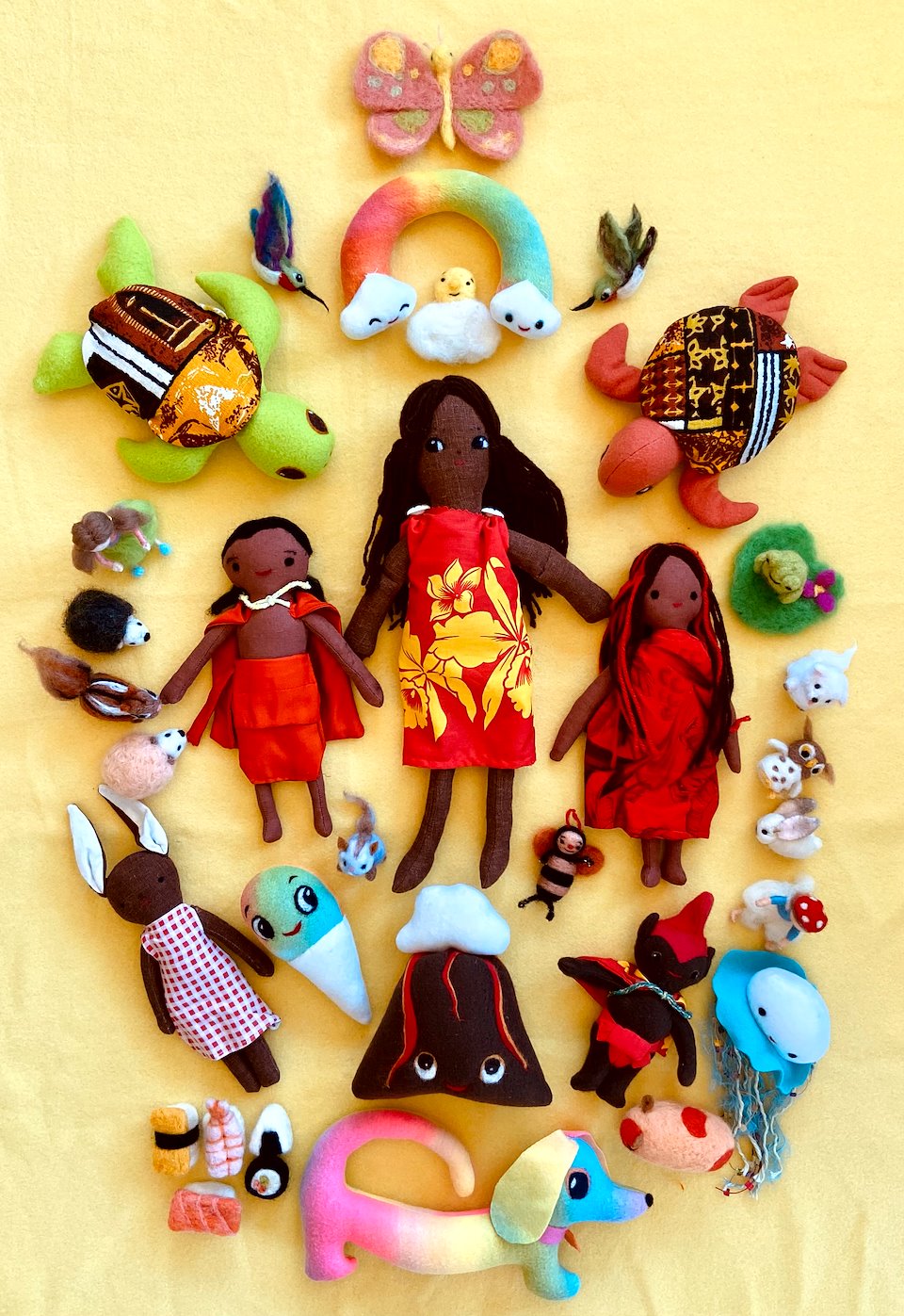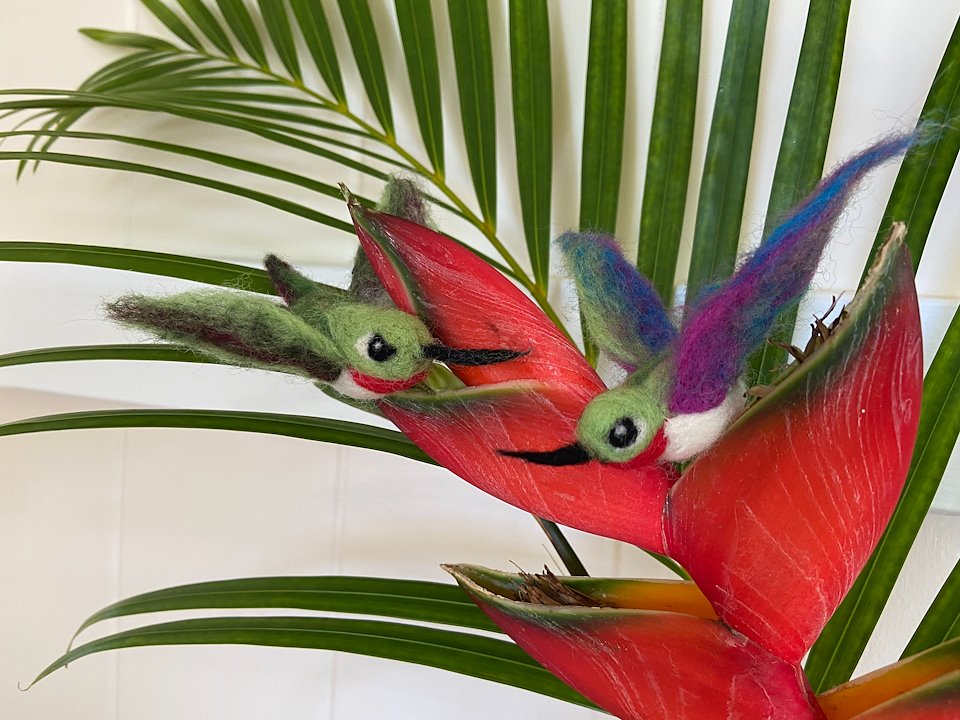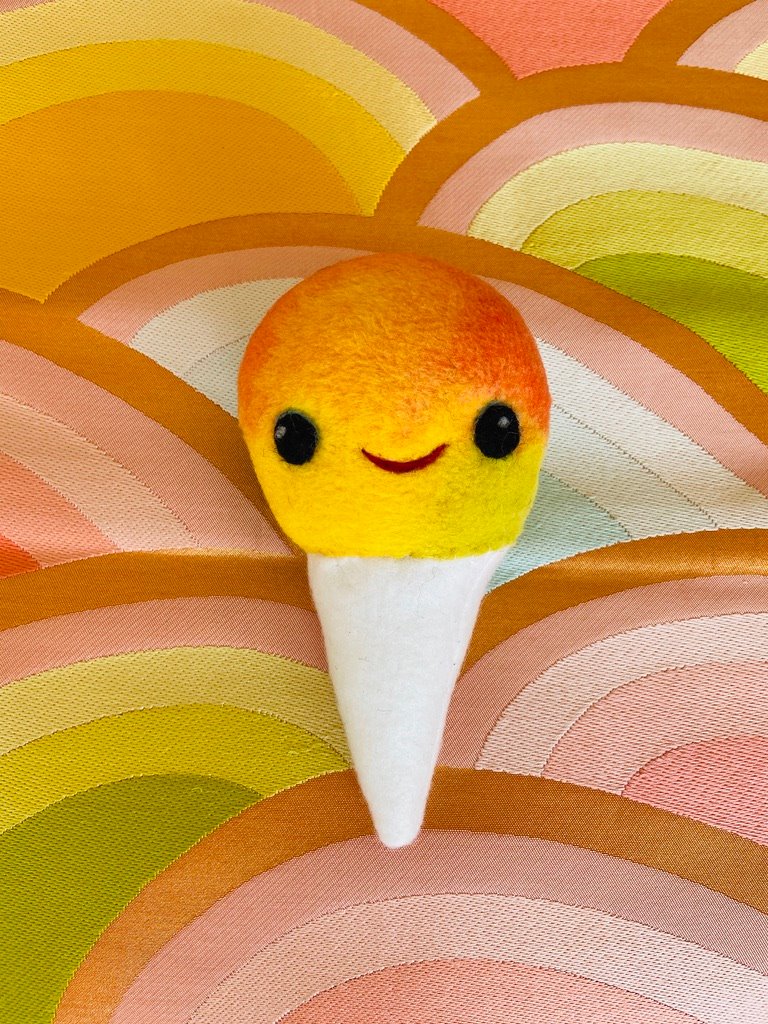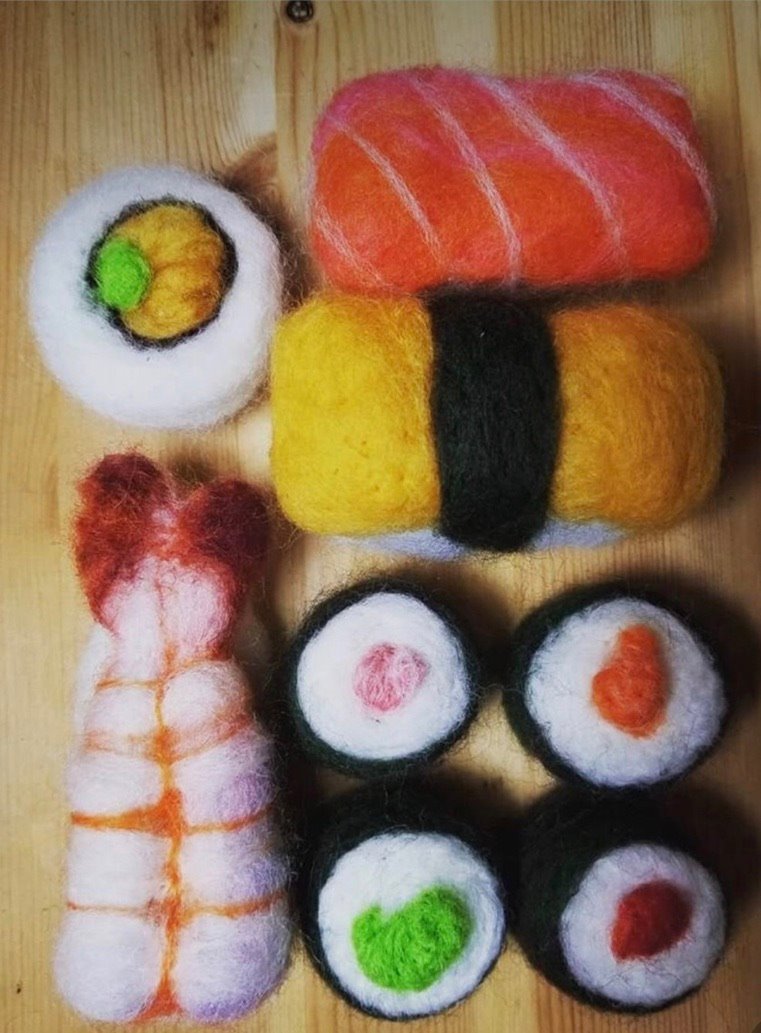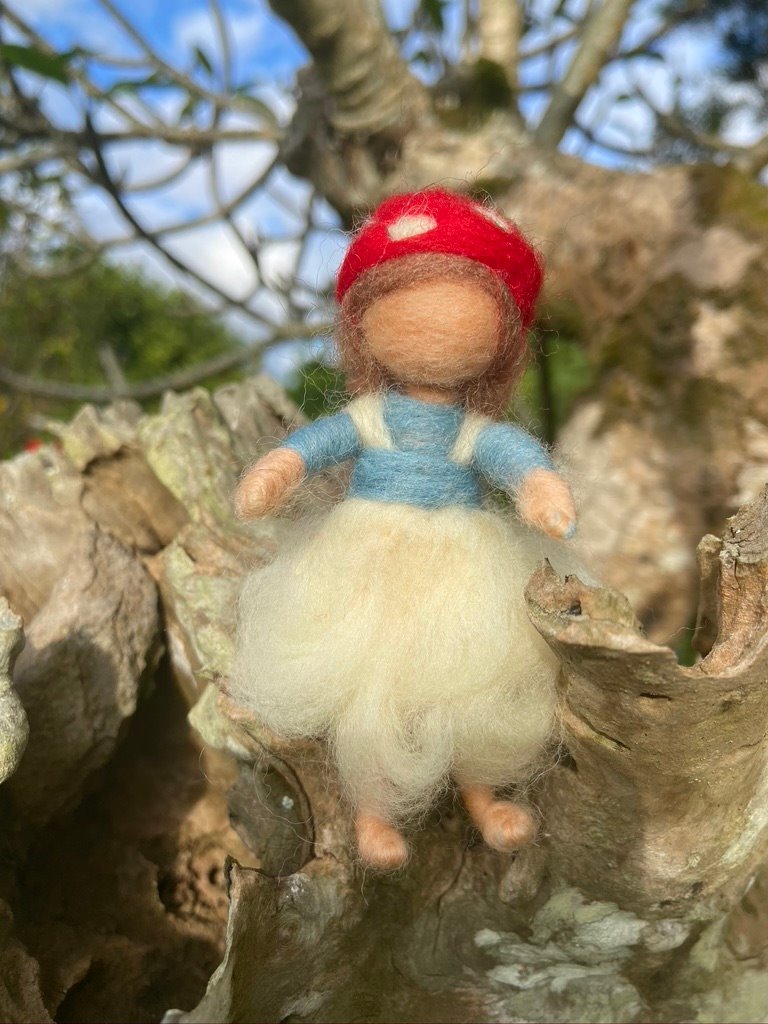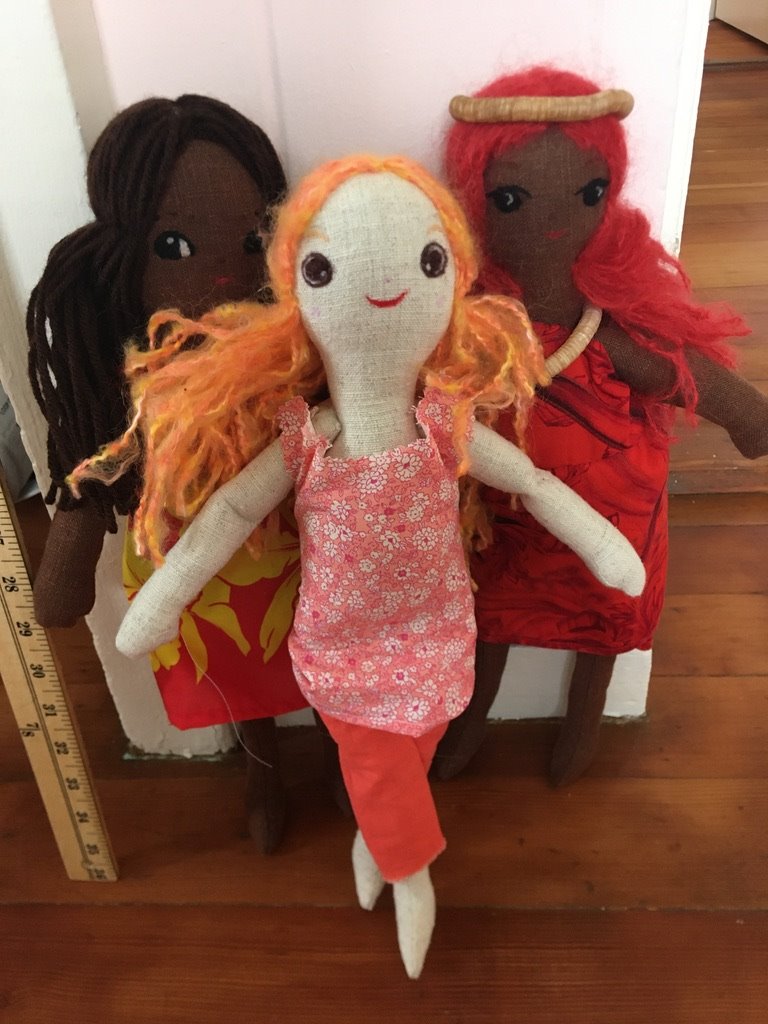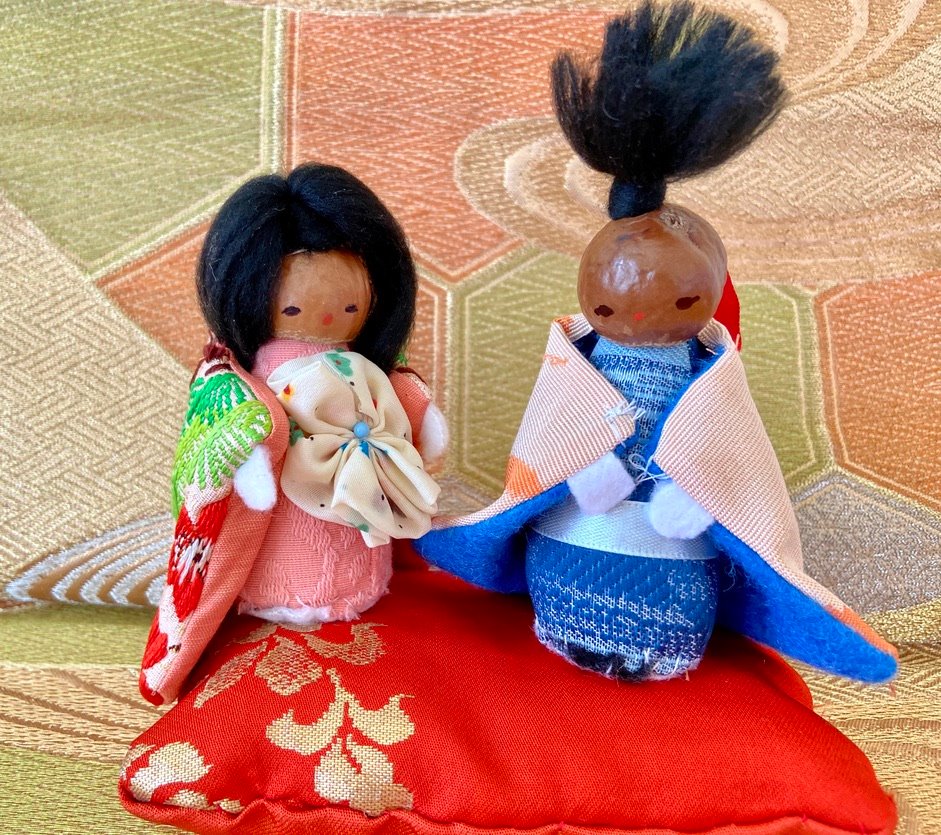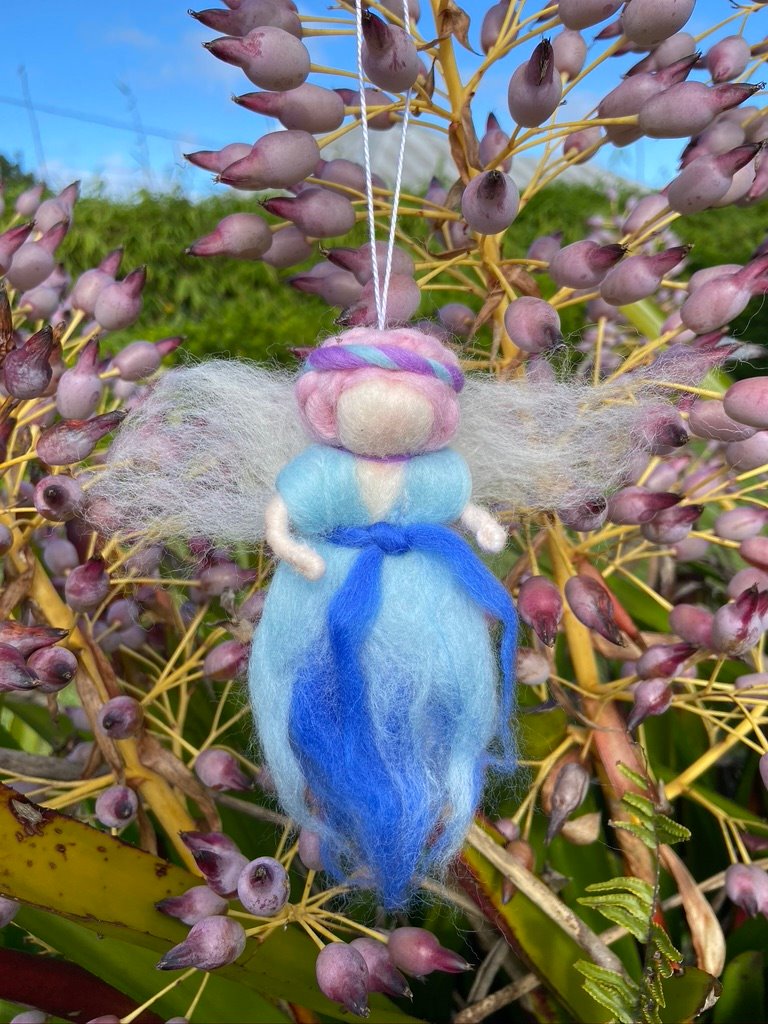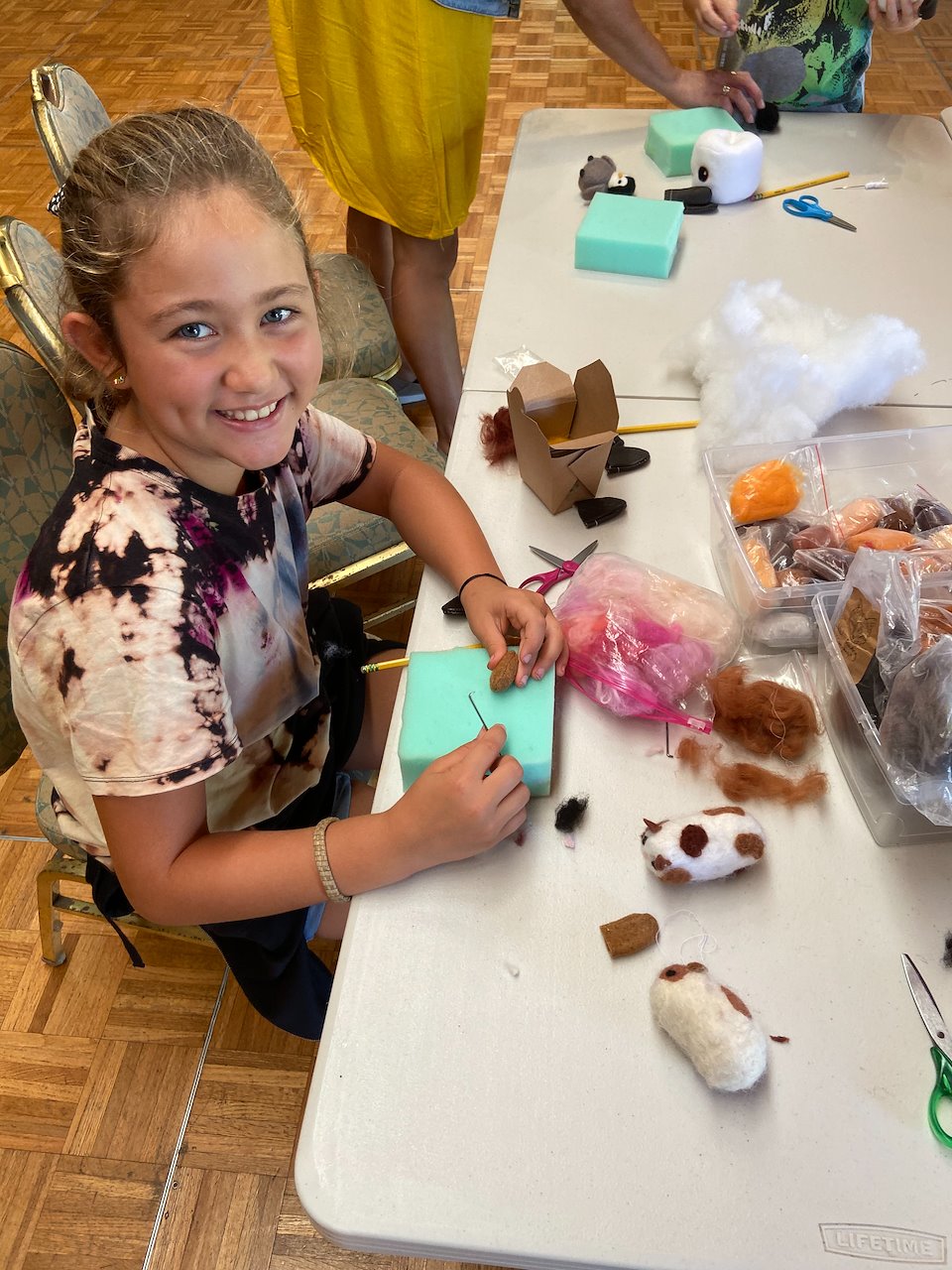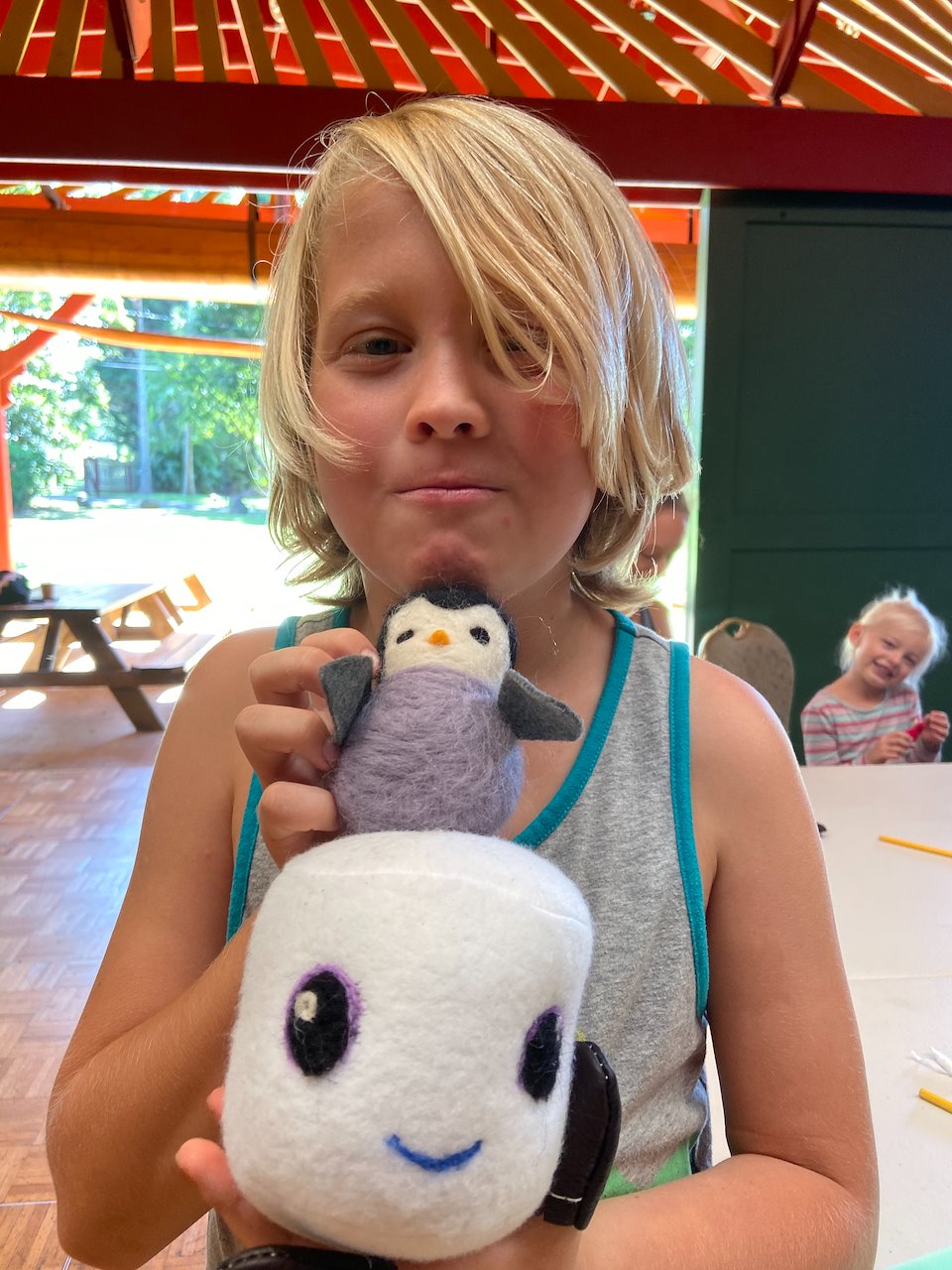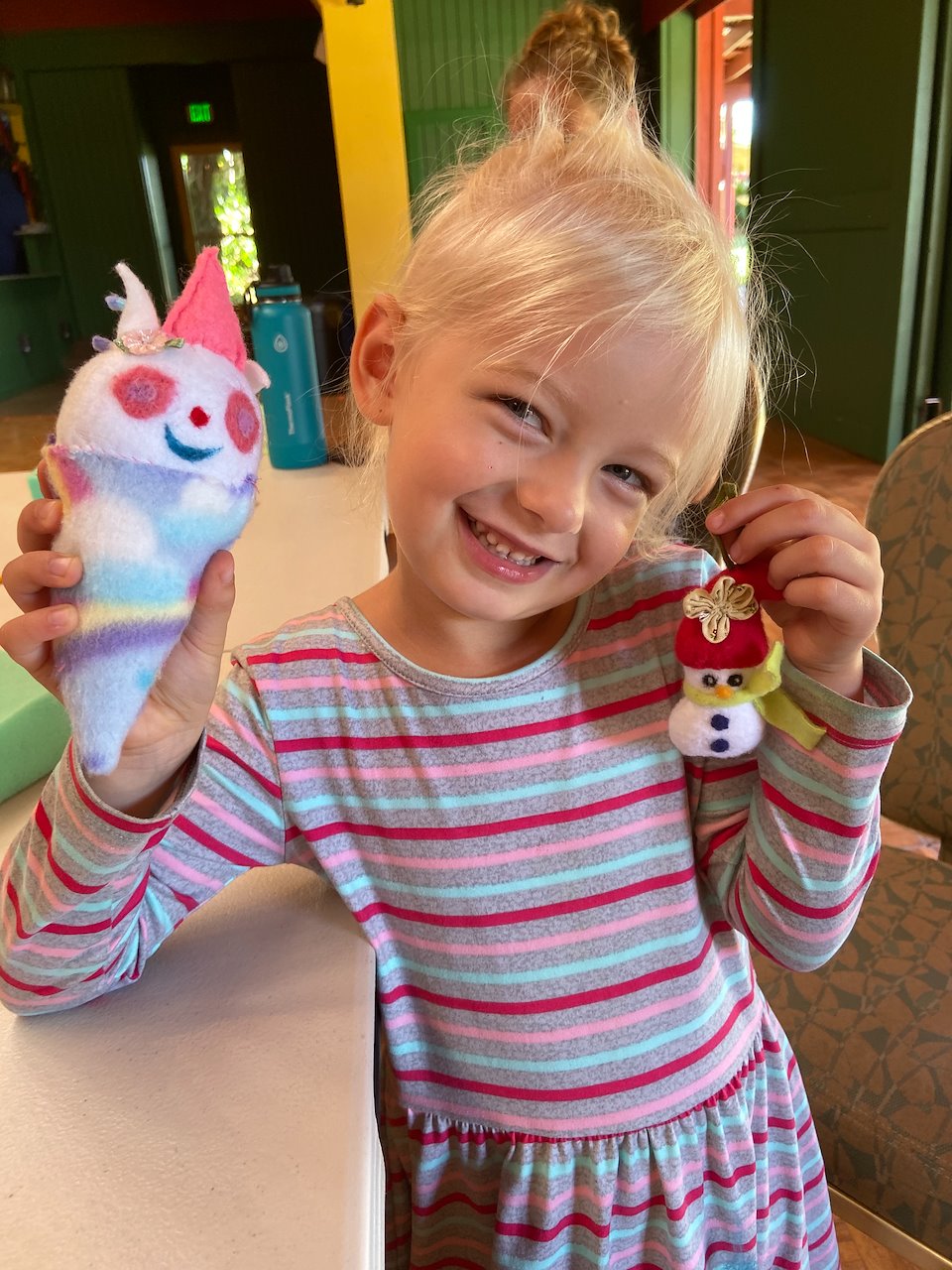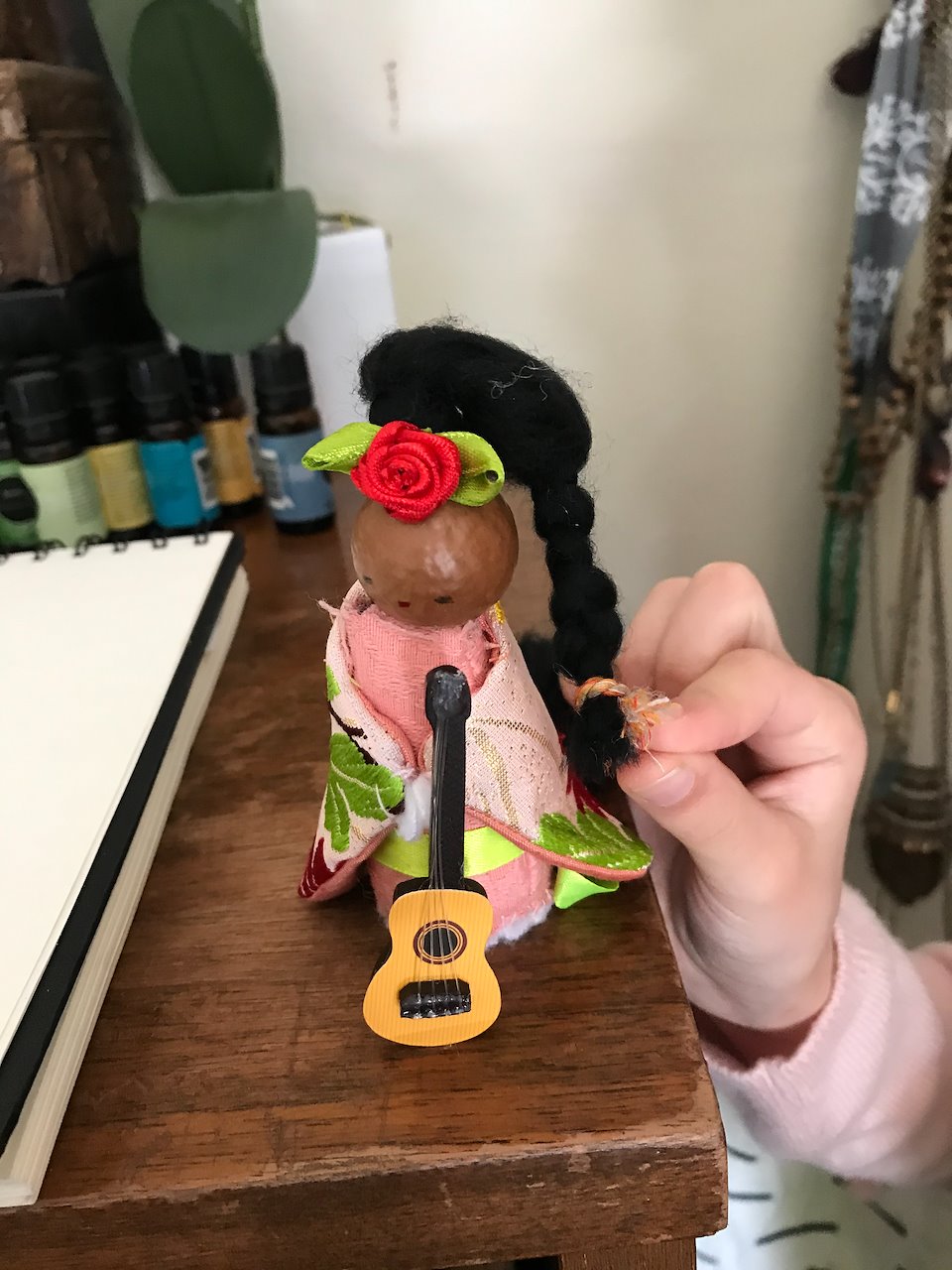 Previous
Beginer felting classes on Zoom
Next
Plush Toy and needle felting classes on Zoom!